15 Day Must Do New Zealand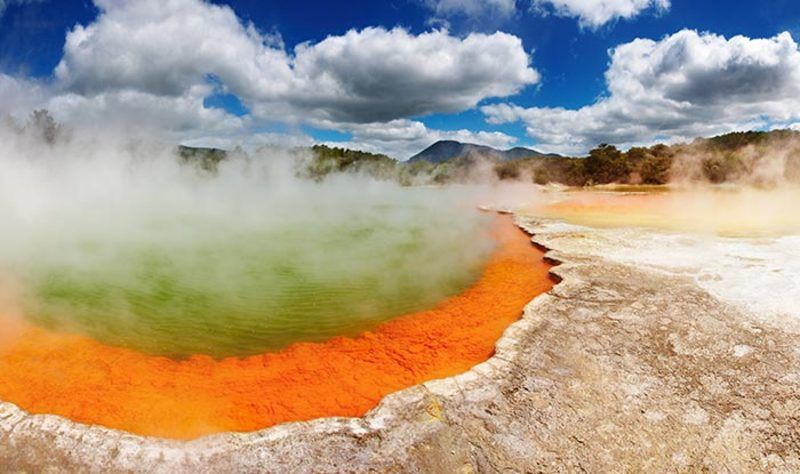 15 Day Must Do New Zealand
Package Details
15 days enjoying the must do tours in New Zealand. From wineries, to farm shows, to whale watching tours and more. You will not be disappointed with your trip to New Zealand.
Arrival private car transfer from Auckland Airport to hotel
2 nights Auckland; Sofitel Viaduct Harbour; luxury room marina view
A deluxe vineyard tour that combines world-class
...

Travel2 was created by the partnership of two renowned travel brands: Newmans Vacations and ATS Tours. Combined with Islands in the Sun, our sister company specializing in romance travel, we bring more than 200 years of experience in designing customized travel itineraries to Australia, New Zealand, the South Pacific Islands and Asia.
We understand that no two travelers are alike so we offer endless travel choices for first-time visitors and unique, "off-the-beaten-path" itineraries
...