Amazon Peru: Sandoval Lake Lodge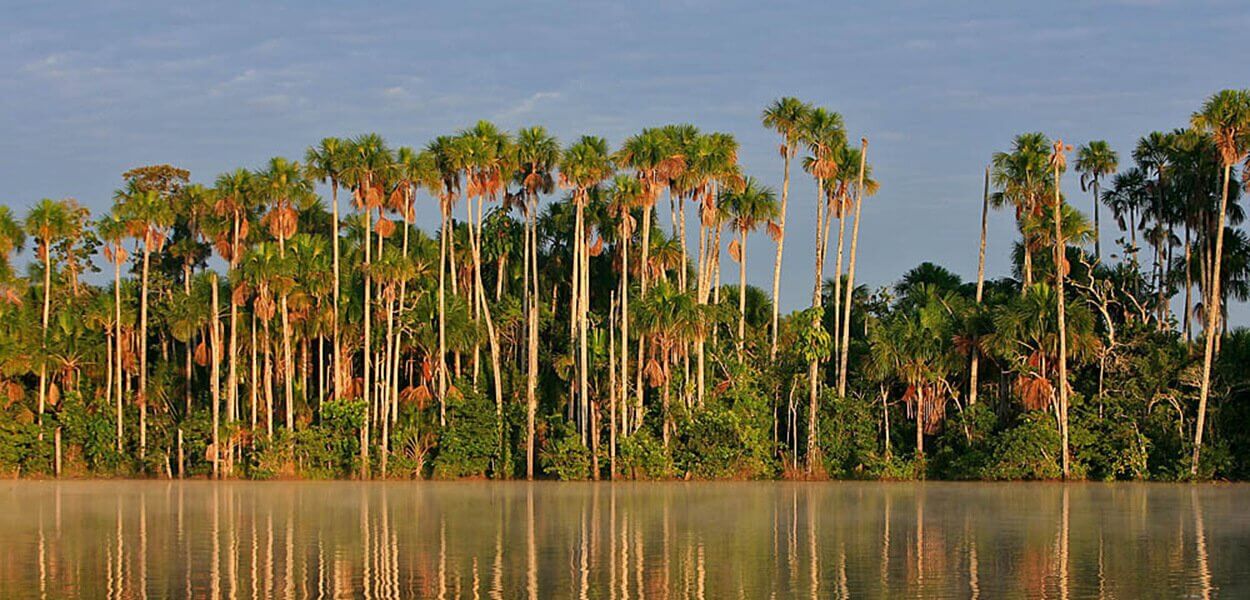 Amazon Peru: Sandoval Lake Lodge
Enter the world's most biologically diverse habitat within a natural kaleidoscope of lush tropical vegetation and spectacular, unspoiled vistas. Monkeys, macaws, and Giant Otters share their homes as you trek by trail or canoe as a true jungle explorer. Located deep in Peru's Tambopata National Reserve, Sandoval Lake lodge overlooks sparkling, palm-rimmed Sandoval Lake, the most beautiful and wildlife-rich of all lakes in Tambopata-Madidi.
...
Safari, Animals, and Wildlife
With over 85 years of experience, SITA is one of North America's most reputable Tour Operators for exotic destinations worldwide. Providing travel excellence since 1933, SITA is renowned for its highly experienced team of international specialists, providing enriching and authentic travel experiences for destinations around the globe - crafting journeys for travelers that are truly remembered for a lifetime.

At SITA World Tours, we strive to provide an above and beyond travel exper
...
Day
Destination
1
Puerto Maldonado
2
Amazon Jungle excursions
3
Puerto Maldonado